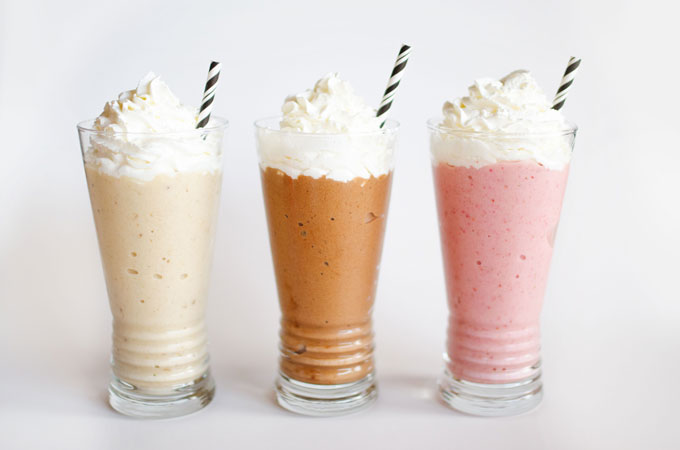 In the US, the question, "Does futsal really improve soccer abilities?" is still asked by many if not most coaches. For those in the futsal community the query is right up there with "Do you need ice cream to make a milkshake?" Replying with evidence of Neymar youth videos, Pelé quotes, and five World Cup trophies, convinces almost no one. This is not a phenomenon unique to soccer circles. You find in this type of group think and conventional wisdom in every field.
Four short years ago, the common assumption was that jump shooting teams didn't win NBA championships. The pace and space Warriors then pummeled the league into submission with a relentless downpour of three pointers. Since then, the NBA has undergone a profound change. Big, slow, stationary centers that once clogged the middle of the lane are now all but extinct. In their place, more athletic, nimble players who can shoot from range have emerged. Three pointers are being launched in record breaking numbers. In four short years, a decades old league and sport have changed radically. Conventional wisdom clanked with the grace of a Charles Barkley free throw. The Warriors' three Larry O'Brien trophies in four years now provide all the evidence needed that jump shooting teams are here to stay.
Futsal's Warriors' moment will likely be three World Cup cycles away. The generation of American soccer players that are 2006 and younger will be the most complete and well rounded the country has ever produced. Due to better educated coaches, the structure of USSDA programs, and the majority of players having a futsal background, the US will go toe-to-toe with the top teams in the world.
This year for the first time, a handful of US players have been invited to be apart of some of the most prestigious futsal programs in Spain and Brazil. In past years, a few players received invites to train for a few weeks, but we now have players with the requisite skill and knowledge to actually make these top squads. These seeds have largely gone unnoticed, but within a decade they will come full bloom. They are indicative of a wider and deeper player pool that has grown up with futsal.  Mark your calendar and grab a straw: in ten years time, evidence of futsal's ability to develop players will be as accepted and appreciated as a milkshake blended with Ben and Jerry's.